When you prepare to purchase the bubble ball soccer for your activities! Are you confused to choose the TPU balls or the PVC balls? And you may not be sure which material will be more suitable for your business! Now, don't worry about this. Let's explore the differences between the TPU balls and PVC balls.
The differences between the TPU balls and PVC balls:
1. We can firstly distinguish from the weight of the materials for these balls, TPU material is lighter than PVC material, for example, each PVC ball in 1.5mDia is about 10kg, and each TPU ball with a same size is only about 7.5kg.so the TPU bubble balls are more comfortable and lighter for people to carry with.
2. TPU material is more durable than the PVC material. TPU balls can be used for a longer time than the PVC ones! Also, many of our clients even don't need to use the repair kits we sent for our TPU balls.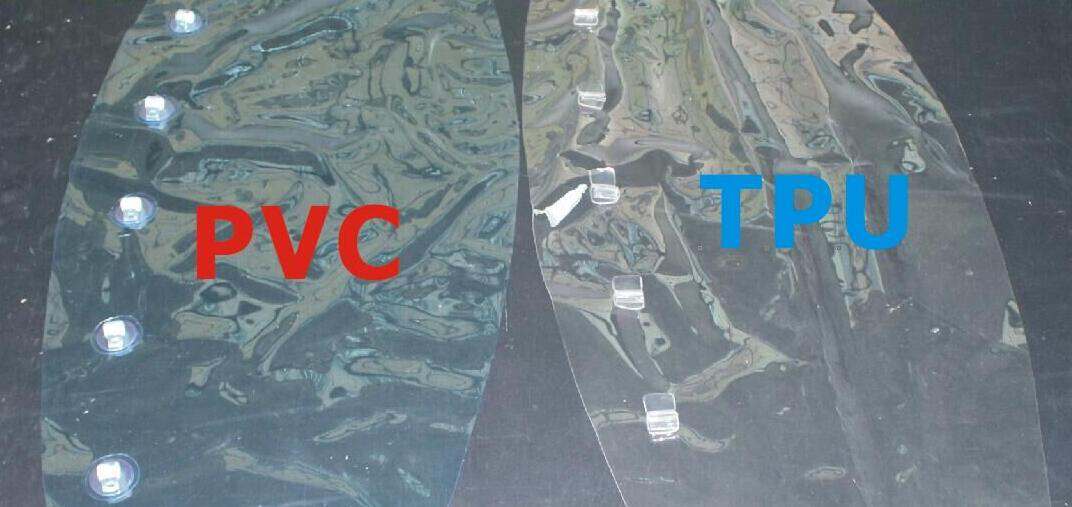 3. Aomiao-made special buckles! We are now using the special TPU buckles for the TPU balls, and these special buckles are made by the same TPU material that will be used for the balls!
These TPU buckles have a shape of triangle and have more excellent compatibility with the TPU balls as they do made by the same material! Also, these TPU buckles are lighter than the PVC buckles! As for the PVC balls buckles, they will be done in a round shape and made by a special plastic material that is suitable for the PVC balls!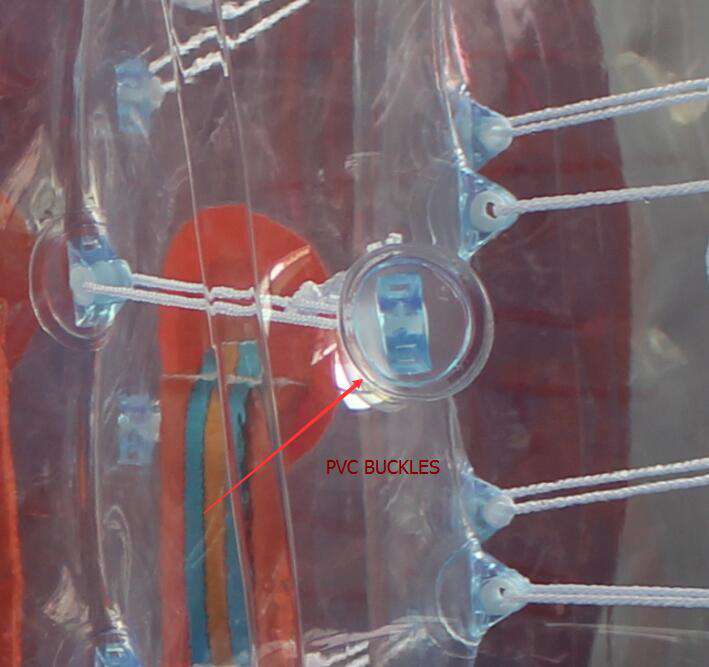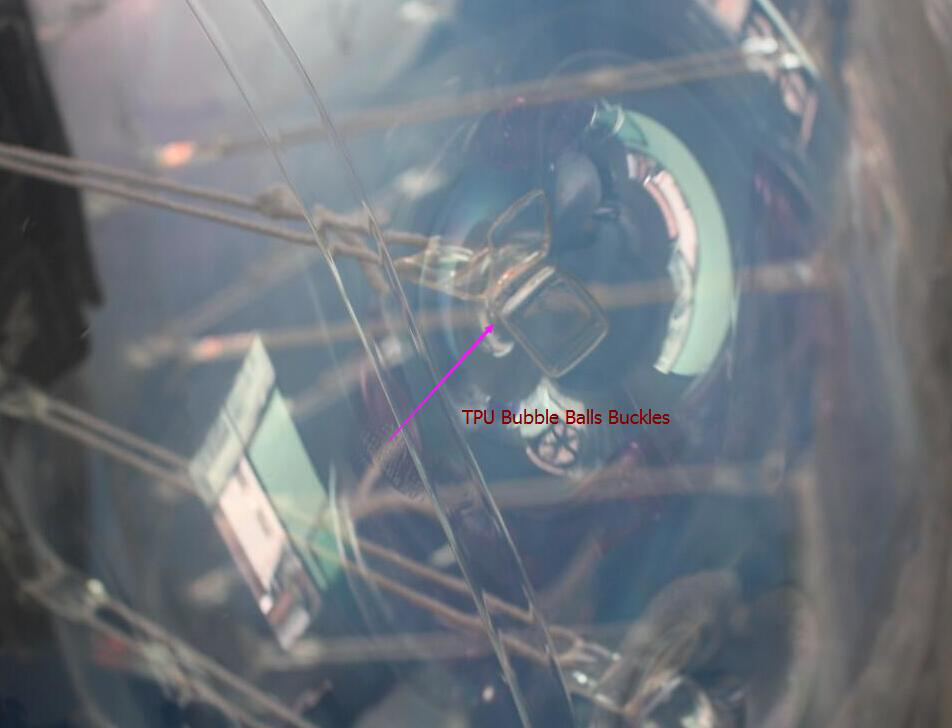 4. We finally can find the difference from the touch of these two materials balls! You can feel that the TPU balls are harder when put your hands on these two balls and make a comparison!
So how to choose the best balls for your business! That always depends! If you are doing the retail business or an activities company that you will need to use the balls regularly, then we would suggest you to go with the TPU balls as they will be more suitable and perfect for the frequent usages! And if you need the balls only for personal used or for a school/company activity, then our PVC balls will also be a great option for you!
Thank you for having a look at this information of our bubble soccer balls. Hope it is helpful for you. If you're unsure or have some questions about this product, please don't hesitate to get in touch with us as we will be able to explain and answer them to you!
Guangzhou Aomiao Inflatable Co., Ltd
Sep. 18th, 2017